Watersedge Counselling is a team of specialised counsellors, therapists and social workers who exist to help couples, families and individuals live a healthier, happier life.
Led by husband and wife Duncan and Colleen Morris, Watersedge is the ultimate combination of personal and professional expertise—they have more than 70 years of professional experience between them, as well 29 years of marriage and two adult children.
Founded in 2003 by Colleen as a small private practice, Watersedge has grown to become one of Victoria's most sought out counselling practices in the City of Greater Geelong
After Duncan came on board in 2009, their unique and purposeful approach to relationship counselling has allowed people to experience great personal growth through grief, trauma and professional coaching.
You can trust Watersedge to help you through this pivotal time in your life because their professional and personal expertise makes them a sought after anomaly in an industry filled with unaccredited counsellors.
Professional qualifications: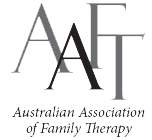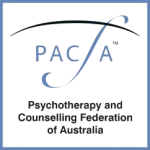 Australian Association of Family Therapy, AAFT. No.C2041 (Clinical)
Psychotherapy and Counselling Federation of Australia, 21611 (Clinical)
Australian Association of Social Work (AASW)
I am a counsellor, family therapist with 37 years of professional experience working as a youth and women's pastor, funeral celebrant, housing worker, manager of a mental health service, forensic drug and alcohol counsellor, and family therapist. Having reinvented myself over and over, I am passionate about helping people discover the same freedom and liberation I have experienced in my own journey both as an individual, in my relationship and in my family.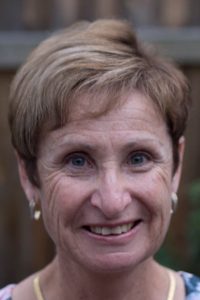 I am a social worker, professional mentor and trauma counsellor I have worked with people professionally for 35 years as a chaplain, social worker, caseworker, supervisor, manager and minister. Due to my rich life experience, I am able to empathise and connect with people from a variety of backgrounds. I am passionate about listening to people and assisting them to figure out what their next step is.