As human beings, our desire to love and be loved crosses cultural, religious and gender divides. Whilst our sexual orientation may differ, we all long for a relationship where we are known, understood and accepted for who we are. It's natural that you want to give and receive love and feel secure within your romantic and family relationships.
Inevitably, these relationships will often experience the most damage or struggle when transition or change occurs. This is when couples counselling or family therapy is beneficial.
Couples Counselling
Couples counselling is ideal for couples considering, or in a long-term relationship, or married couples. Common reasons people attend couples counselling are:
Falling out of love
The addition of children or integration of a step family
Adolescent behaviour
Ageing parents
Children leaving home
Physical and/or emotional intimacy
Retirement
Cheating
Pornography
Addiction
Communication difficulties
Anger or control issues
Through couples counselling, we can help you to become more emotionally connected and secure in your relationship. You can learn to communicate more effectively, to understand and appreciate your partner for the differences they bring to your relationship, and enjoy a more intimate and satisfying relationship.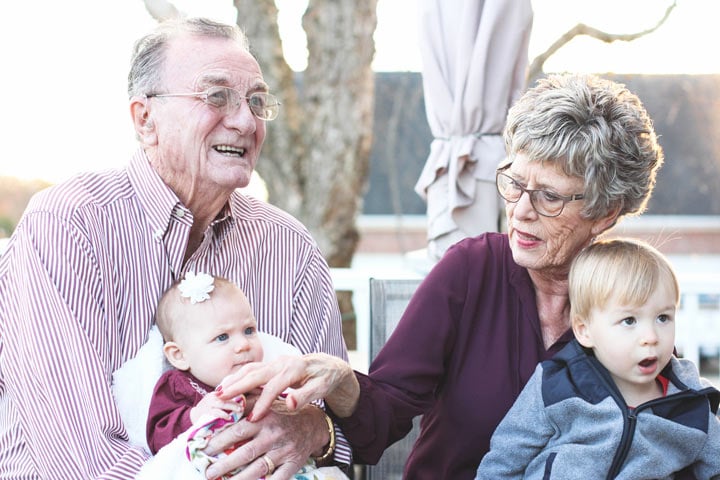 Family Therapy
Strong, supportive family relationships are an important contributor to good mental health and wellbeing.
Family therapy or family counselling is a form of psychotherapy that works with families and couples to nurture change and development. Family therapy is most useful when all family members are present, however family work can also be done with a couple or even an individual family member.
Perhaps you or other family members experience some of the following:
Unresolved family conflict
Communication breakdown between family members
Difficulty in family decision making
A physical or psychological disability that impacts the whole family
Difficulties dealing with a new step-family
A teenager who is acting out or self-harming
Family therapy will assist your family to identify your family strengths and weaknesses and identify issues that contribute to family conflict. It will teach you find ways to work through problematic issues, learn new ways to interact and communicate with each other, and assist the family to achieve a greater level of understanding and togetherness.
Call Colleen now on 0434 337 245 for a free 10 minute consultation on how she can help you, or book online here.
The latest blogs on couples and family relationships:
When a young person, or anyone, comes out as LGBTQ+, they often face the biggest resistance at home. The reactions, behaviours and thoughts of their family and friends can heavily inform how they navigate the next step in their journey for better or worse. The best way to conquer fear or uncertainty is by knowing […]