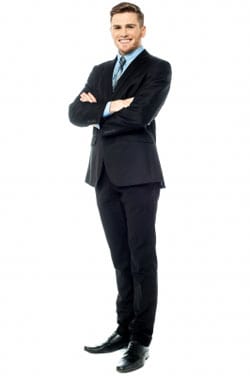 The corporate world can be a demanding and highly competitive environment. Professional supervision provides you the opportunity to manage your situation through critical reflection and self-discovery, in order to best benefit your current situation and the achievement of your goals.
Perhaps you experience some of the following:
The duty and pressure of leadership in your profession
A lack of space to discuss your ideas
A need to debrief from a stressful day
Help to analyse challenges and increase your self-awareness
Uncertainty about what is next in your career
How can professional supervision help you?
Professional supervision can assist you to to:
Work through challenging aspects of your career with the support of a third party
Create and implement strategies to handle stressful situations
Provide you with a place to discuss and explore the direction of your career
Provide you with a safe place to debrief and vent regarding life and work
If you want to grow professionally, experience wellness and reach toward your full potential then here's what you need to do:
Contact Duncan on 0434 337 245 for a FREE 10-minute phone consultation on how he can best help you with your career.
If you're ready to book an appointment, click the Book Online Now button below to schedule an appointment with our online appointment scheduler. We will then call you within 24 hours to discuss your needs.
Contact us / Request to call back