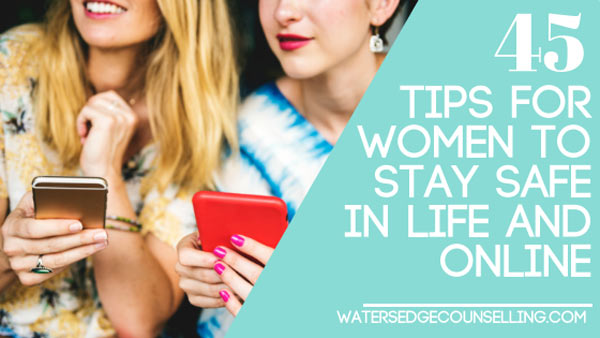 Have you ever been harassed in the street? Received a crass message on a dating app? Had a coworker make a comment about your appearance that just didn't sit right?
You're not alone.
With the #MeToo movement, it's easy to log onto Twitter or Facebook and see just how many women are victims of sexual harassment. Whether in person or online, women (and some men) everywhere have experienced it in one way or another. And with all the new ways the internet has opened avenues of communication, online harassment is more prevalent than ever.
According to a study by the Pew Research Center, most online abuse takes place on social media. Although men are also subject to online harassment – which includes name calling, derision, and physical threats – the study found that online, women are more than twice as likely as men to experience sexual harassment.
In addition, more than half of women ages 18-29 report having been sent sexually explicit images without their consent.
This number is only growing, and while 70% of women believe online harassment to be a major problem, not many know how to prevent it.
Women are often targeted simply because they are women. Attacks are often sexualized or misogynistic, and rhetoric tends to focus on their bodies and sexual violence. This is both physically and emotionally damaging, and women are often intimidated into silence, preferring to disengage rather than put themselves at risk.
However, there are ways we can protect ourselves.
Take a look at these graphics from VPN Mentor detailing the ways women and men can protect themselves in life and online. From internet security, to learning how to conduct safe relationships online and even ridesharing, they explore 45 strategies you can use to feel empowered, stay safe, and find help.
Read all about them here in VPN's The Empowering Internet Safety Guide for Women.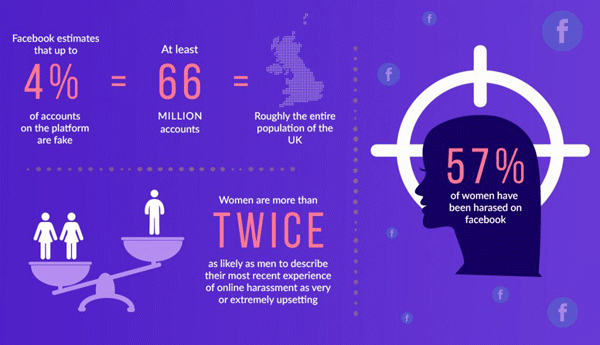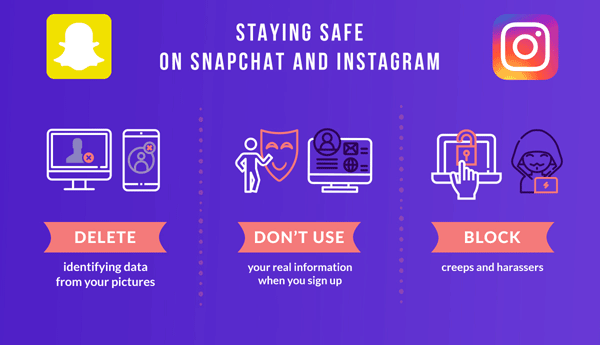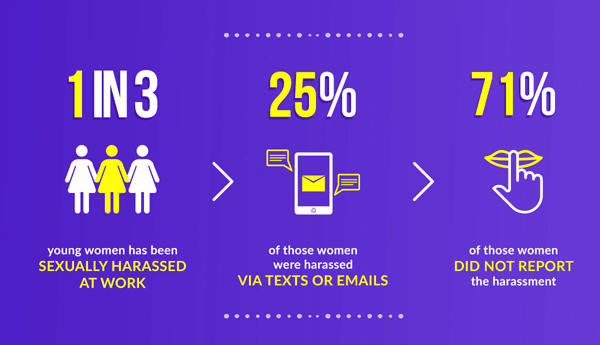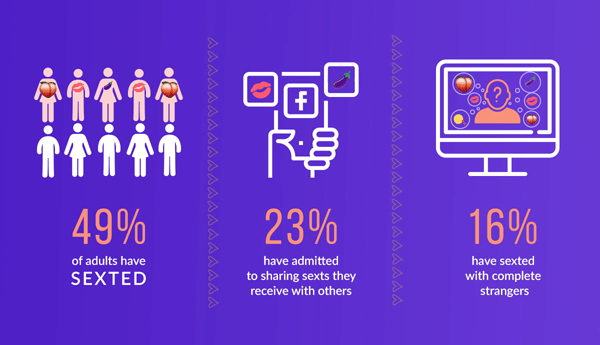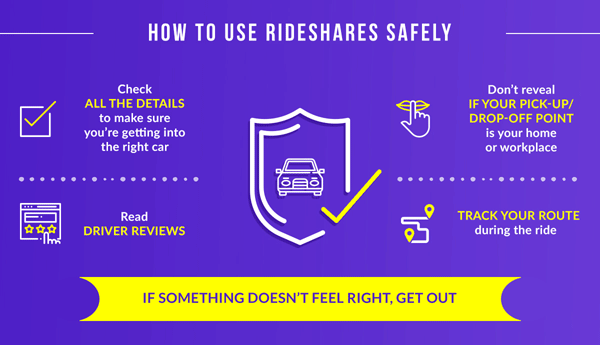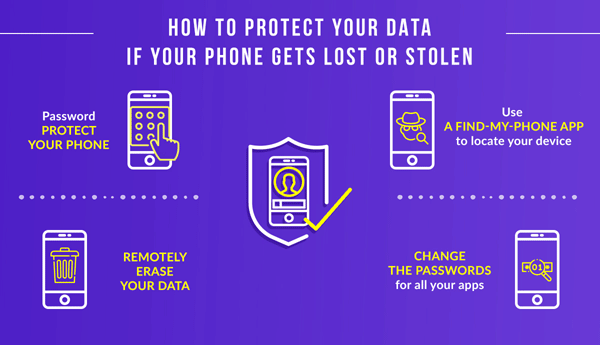 Do you want to feel empowered and safe in life? Would you like help navigating real life or online relationships so they are healthy?  Here's what you need to do: Contact Colleen on 0434 337 245 or Duncan on 0434 331 243 for a FREE 10 minute consultation on how we can best help you or book online .