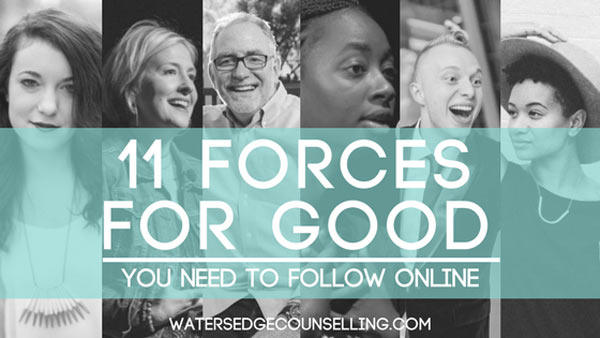 The Internet is full of people begging for your likes, follows and comments, and every so often we come across one that stands out from the crowd. Rather than being shallow and cynical, they are forces of good.
They balance wit and fun with thoughtful social commentary, encourage better living, depict what it means to have healthy and whole relationships, and are just general slices of good news that will leave you smiling.
From authors to Instagram influencers and charities, here are 11 forces for good you want to follow online.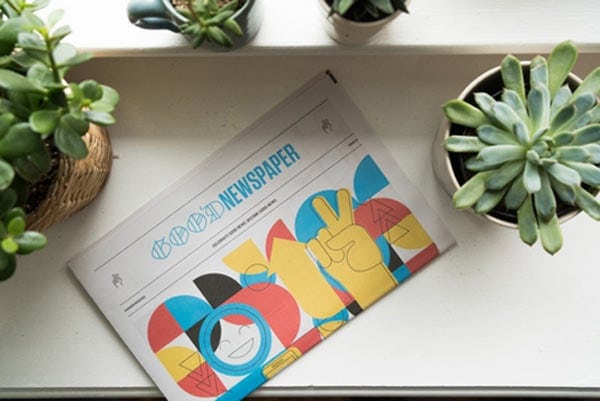 GOOD GOOD GOOD
When it comes to forces for good, it's hard to go past GOOD GOOD GOOD. Started by Nashville local Branden Harvey in 2016, they exist to celebrate, people, movements and ideas most of us normally miss in the headlines.
Between their social media presence (their Instagram stories are stellar), weekly SoundsGood podcast with influencers, newsletter and their Good News Paper (a literal paper), this company isn't just proclaiming good news, they are actually creating it.
Facebook: /goodgoodgoodco
Instagram: @goodgoodgoodco
Twitter: @goodgoodgood
Podcast: Available on all platforms (click here)
Online: goodgoodgood.co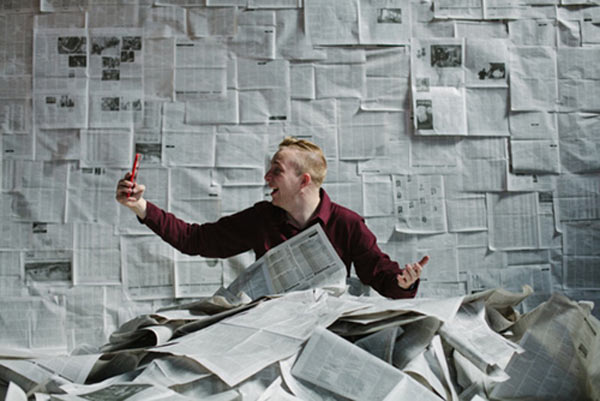 Branden Harvey

Branden's work around positivity and world change goes further than GOOD GOOD GOOD. He also helps businesses tell their stories well, interviews some of society's most influential change makers, and is a king when it comes to Instagram stories.
From videos that detail how to call your local representative about a social issue, to adorable videos of his pup (@poptartharveyco) and hangs with his wife Sammi, his online presence will give you a dose of happiness to keep going through the day.
Facebook: /brandenharvey
Instagram: @brandenharvey
Twitter: @BrandenHarvey
Snapchat: brandenharvey
Podcast: Sounds Good
Online: brandenharvey.com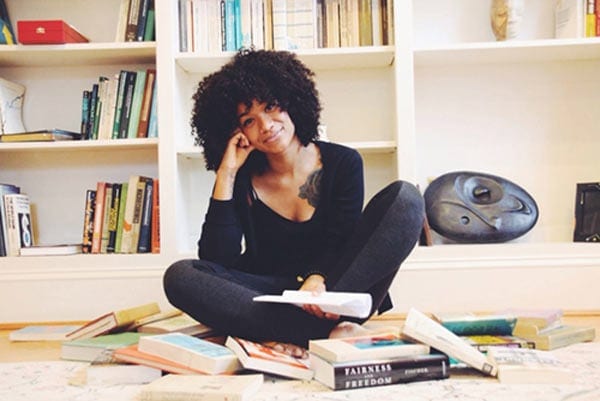 Alexandra Elle
An author, mother and creative, Alex is an inspirational force from Washington DC. Beautifully honest and compellingly raw, Alex shares the highs and lows of femininity, motherhood and love. Her book Neon Soul is available now, and you can catch her on The Hey Girl Podcast as well.
Instagram: @alex_elle
Twitter: @_alexelle
Podcast: The Hey Girl Podcast
Online: alexelle.com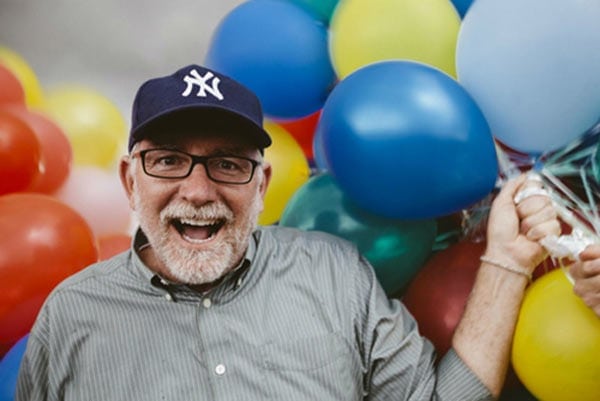 Bob Goff
Bob Goff is one of those rare people who can make everyone smile—and his online presence is no different. His quotes are challenging and thought provoking as he encourages people to love well, often and always.
He is the best selling author of Love Does and founder of a non-profit human rights organisation of the same name operating in Uganda, India, Nepal, Iraq and Somalia. His new book Everybody Always is out on April 17.
Facebook: /bobgoffis
Instagram: @bobgoff
Twitter: @bobgoff
Online: bobgoff.com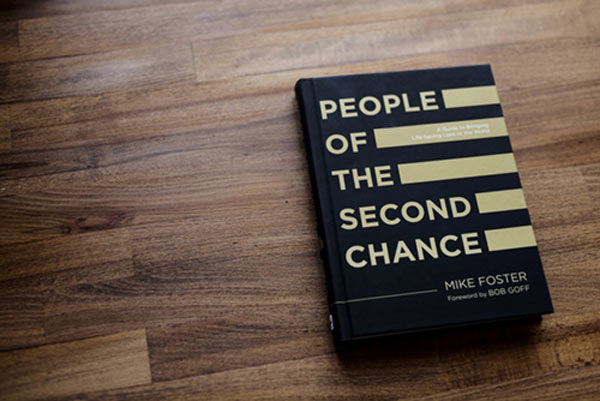 People of the Second Chance (POTSC)

This organisation is known for their work reforming prisoners, however in recent years they have branched out to become a movement that helps people find freedom from depression, fear, addiction and shame.
Using custom-made curriculums, as well as their Rescue Academy that teaches people how to coach others, POTSC will boost your self-esteem and make you believe anything is possible.
Facebook: /peopleofthesecondchance
Instagram: @POTSC
Twitter: @POTSC
Online: secondchance.org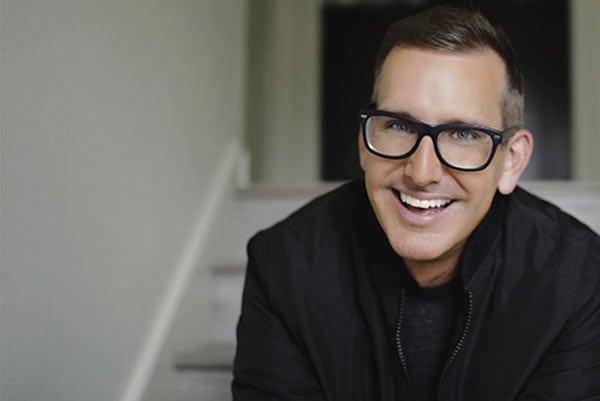 Mike Foster

As a speaker, author and counsellor, we are big fans of Mike's work. Aside from being the founder of People of The Second Chance, he regularly speaks on the power of grace and mercy. We also love his podcast Fun Therapy where he literally councils his friends on deep and compelling issues. His book People of the Second Chance is out now.
Facebook: /peopleofthesecondchance
Instagram: @mikefoster2000
Twitter: @MikeFoster
Podcast: Fun Therapy
Online: mikefoster.tv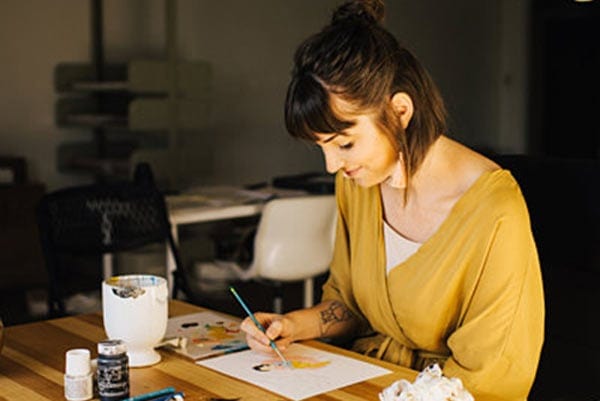 Abbie Paulhus

Abbie is an artist based in Las Vegas, and her work has been made into cards, pins, notebooks and prints. Her daily illustrations are whimsical and light, yet also full of profound truths. She advocates for 'collaboration over competition,' which makes her a powerful positive force in the creative industry as she champions the people around her and celebrates her own work.
Facebook: /AbbiePaulhusIllustrations
Instagram: @abbiepaulhus
Online: abbiepaulhus.com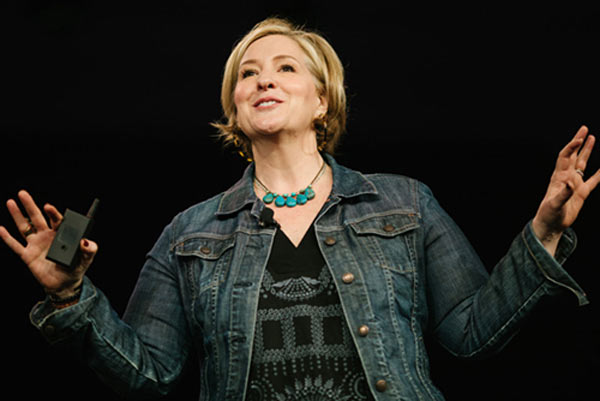 Brené Brown
In the world of mental health and wellness, few names are bigger than Brené Brown. This incredible woman is a best selling author, researcher and speaker, focusing on the nature of courage, shame, empathy, compassion and vulnerability. Her posts, along with her daily emails, are thought provoking and encourage you to be your most authentic self. Her latest book Braving the Wilderness is out now.
Facebook: /brenebrown
Instagram: @brenebrown
Twitter: @BreneBrown
Online: brenebrown.com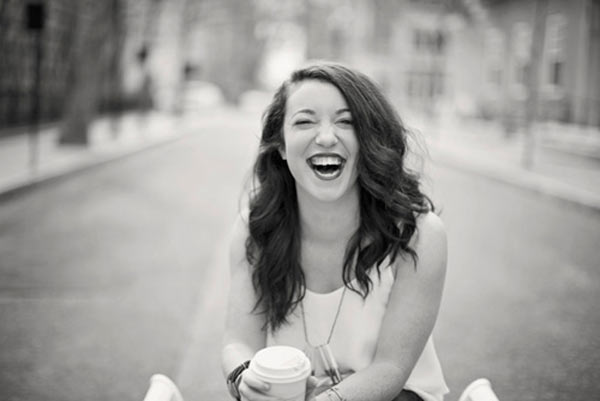 Hannah Brencher

Hannah Brencher is a powerhouse. She began writing anonymous love letters to strangers in 2011 and began the global More Love Letters movement which spawned her first book If You Find This Letter. Hannah's posts are motivational and detail what it is like to live with mental illness. She also sends out a weekly Monday email encouraging you to kick butt.
Facebook: /HannahBrencherSheats
Instagram: @hannahbrencher
Twitter: @hannahbrencher
Tumblr: hannahbrencher.tumblr.com
Online: hannahbrenchercreative.com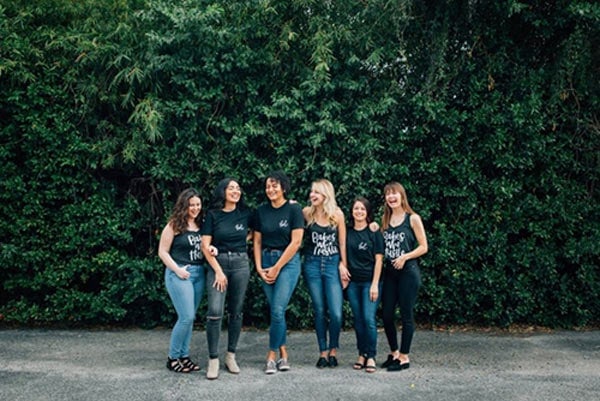 Babes Who Hustle

Created by power house females for working women, this movement gives you awe-inspiring insight into some of the most creative and successful females in any given industry. More than just the success story, Babes who Hustle looks into the day-to-day of actions of courageous women and delves into the person behind the brand or profession.
Facebook: /BabesWhoHustle
Instagram: @babeswhohustle
Twitter: @babeswhohustle
Online: babeswhohustle.com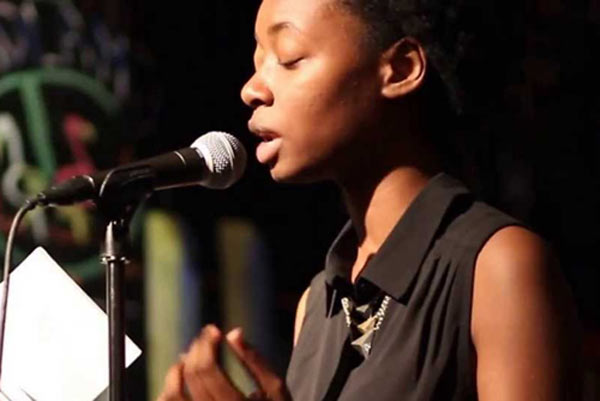 Tonya Ingram

Spoken-word poet Tonya Ingram is powerful because she is unsparingly honest. She talks and writes about her identity as a woman, a survivor of abuse, love, and someone who lives with chronic and mental illness. Aside from her brilliant Instagram posts, she also has a stellar Insta-story presence well worth your time.
Her book Another Black Girl Miracle is out now.
Facebook: /TonyaIngram1991
Instagram: @tonyainstagram
Twitter: @TonyaSIngram
Do you need some hope and positivity in your life? Here's what you need to do: Contact Colleen on 0434 337 245 or Duncan on 0434 331 243 for a FREE 10 minute consultation on how we can best help you or book online now.