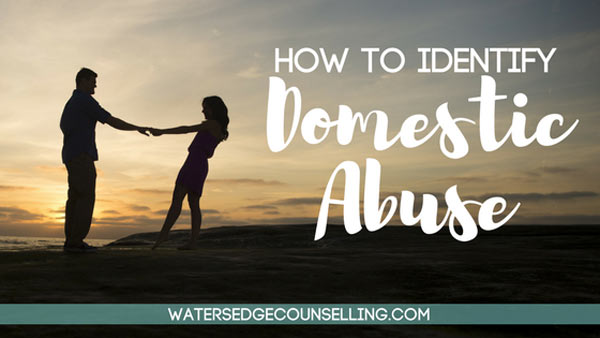 Have you ever wondered if your significant other is abusing you? Maybe they push you, lash out violently or pressure you to take part in unwanted sexual activity. Or perhaps you are unsettled by their passive-aggressive behaviour: they way they monitor your financials, your phone, or keep you from seeing other people.
When we're in an abusive relationship, it is easy to excuse these actions as 'normal'.
Maybe your partner even makes you feel like these incidences are your fault, and this is what a standard, committed relationship looks like. Perhaps you've found every excuse possible for your spouse, because they promise they will change and you love them.
This infographic by NowSourcing and FreeDating.co.uk lays out exactly what Domestic Abuse is. Aside from detailing the stats that show how prevalent this is in households across America and the world, it also pin points the different types of Domestic Abuse you may encounter.
These include emotional and psychological abuse; physical abuse; sexual abuse; financial abuse and digital abuse. Take a look at the infographic and see if you recognise any of these traits in your relationship.
Are you concerned about the way your significant other is treating you and/or your children? Are you afraid for your safety, or are you scared to come home? PLEASE ask for help. This is not reflective of a normal, healthy relationship and you are worthy of feeling safe and secure.
In Australia, please call 1800-RESPECT, or 000 to access help immediately.

Are you concerned your significant other may be abusing you? Would you like support as you navigate the best way to move forward in your relationship? Here's what you need to do: contact Colleen on 0434 337 245 or Duncan on 0434 331 243 for a FREE 10-minute phone consultation on how we can best help you, or press book now.