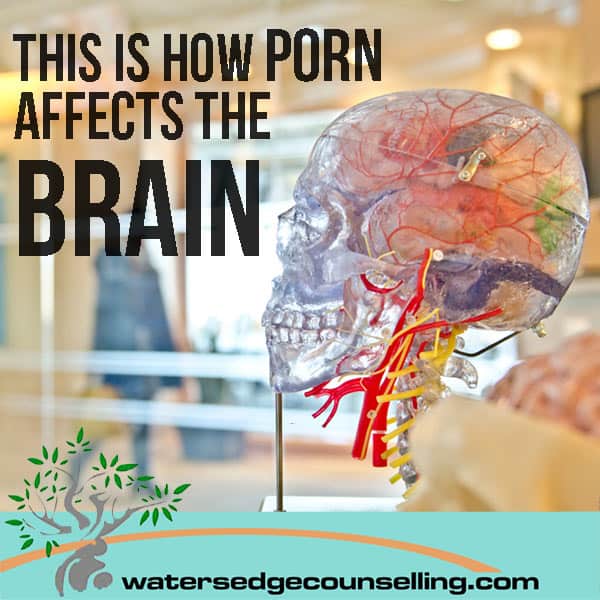 After Pamela Anderson spoke up about the harmful effects of pornography in recent months, the epidemic has been given more attention by the media. The fact is though, porn has been affecting people for years. And while it is often viewed as 'normal,' and even 'harmless', research has shown that viewing porn has the exact opposite effect on people.
This infographic by Fight The New Drug explains what pornography does to the brain. Like any other addiction, it creates a cycle of dependency in the brain and literally rewires it chemically to crave porn. The more you consume, results in less of a reaction, which means the person needs harder and more graphic porn to receive the same high they received when they started.
Aside from the detrimental affect porn has on the brain, it also dramatically impacts peoples over all health and relationships. People who view porn are often struggle with feelings of depression, stress and anxiety, and their sexual desire, levels of aggression and perceptions of the opposite sex are also impacted. This is why relationships suffer when one partner views porn, and many break down.
To find out more about porn's affect on the brain, visit Fight the New Drug.

Is pornography affecting your relationships or wellbeing? Is your partner or a loved one addicted to porn? Here's what you need to do: contact Colleen on 0434 337 245 or Duncan on 0434 331 243 for a FREE 10-minute phone consultation on how we can best help you, or press book now.