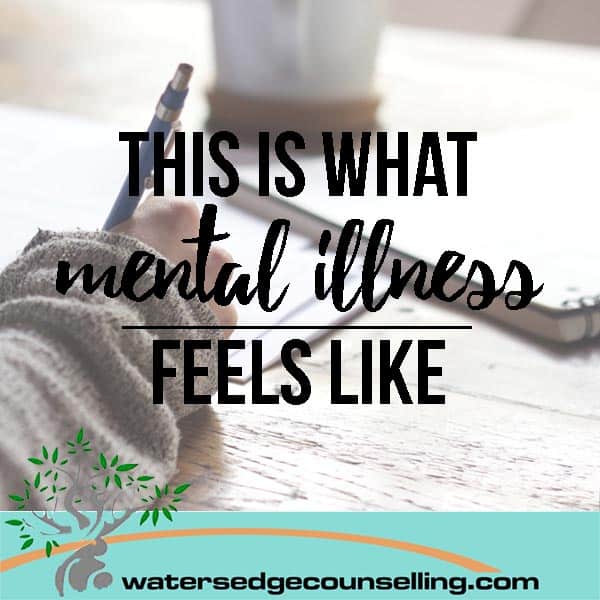 One of the best ways to cope with mental illness is to express it creatively. Some people do this by crafting, colouring, drawing or knitting. To cope with her anxiety, illustrator (and self-proclaimed lover of pugs) Gemma Correll draws.
From witty drawings of what it means to be in a relationship, to expressions of what it feels like to be overwhelmed by anxious thoughts, her illustrations capture what life with mental illness feels like to a tee. Gemma's work has been featured on book covers, greeting cards and was used on Mental Health America's 'Mental Illness Feels Like' series. We've chosen some of our favourites to share with you.
View more of Gemma's work here, and then have a go drawing yourself. What does mental illness feel like in your life? Get a pencil and you'll find healing as you express it on paper.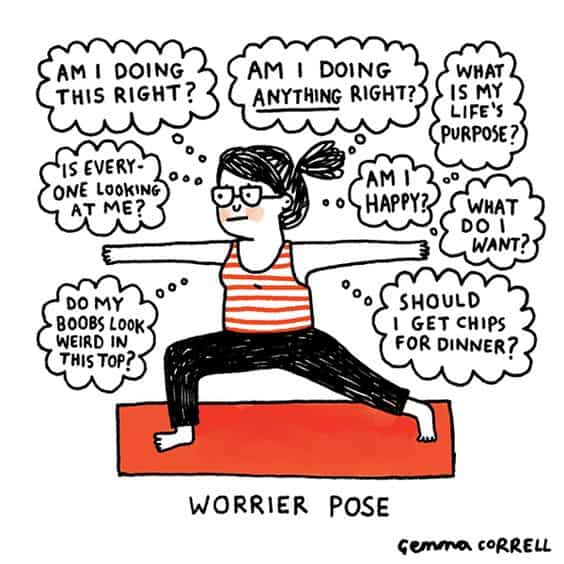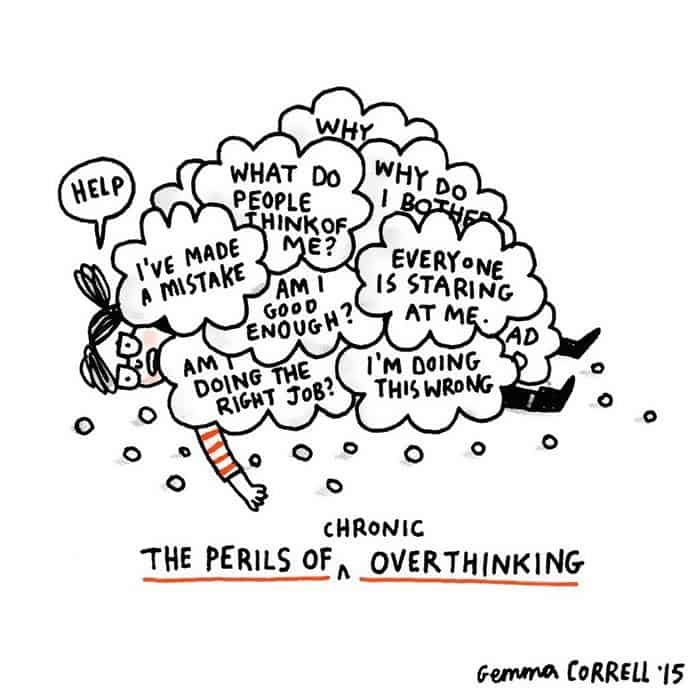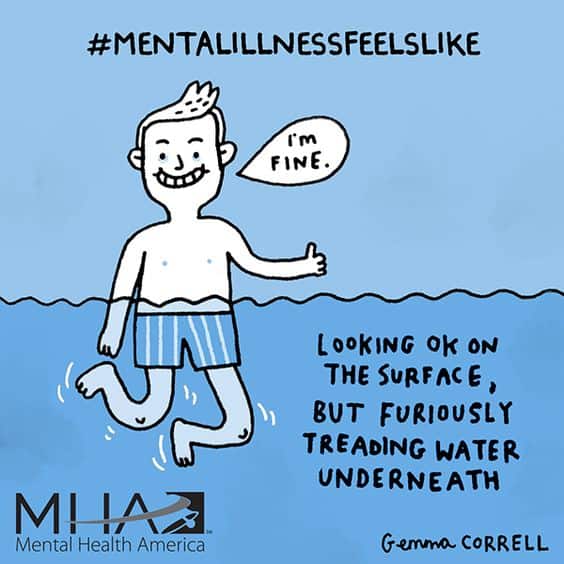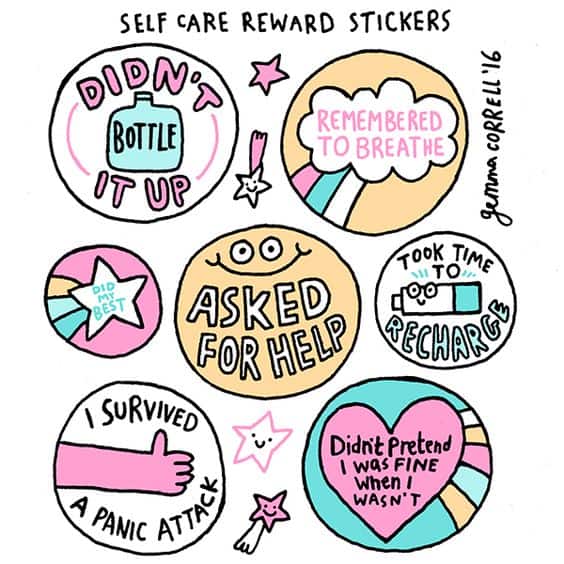 Do you struggle with anxiety? Would you like support so you can manage a mental illness? Contact Colleen 0434 337 245 for a FREE 10 minute consultation on how she can best help you or press book now.