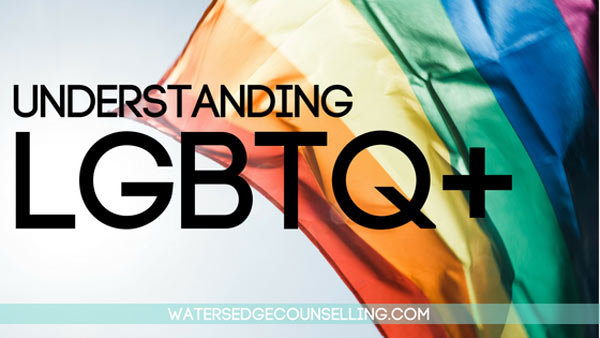 When a young person, or anyone, comes out as LGBTQ+, they often face the biggest resistance at home.
The reactions, behaviours and thoughts of their family and friends can heavily inform how they navigate the next step in their journey for better or worse.
The best way to conquer fear or uncertainty is by knowing the facts and seeing how they impact people in the real world. So if someone has come to you questioning their sexuality, or if you want to know more yourself, we have created this infographic choc-full of all the information you could ever need about the nuts and bolts of LGBTQ+ health and wellbeing.
If you have questions you're not sure you can ask; if you have concerns about the health and safety of your young person; or if you just want a list of services you can get connected to, then this infographic is a great place to start.
If you would like some more information on how to talk to your young person, make sure you read our blog How to help a teen questioning their sexuality.

Do you have a love one questioning their sexuality? Have you come out as LGBTQ+, or would you like to support a loved one who has? Here's what you need to do: Contact Colleen on 0434 337 245 or Duncan on 0434 331 243 for a FREE 10 minute consultation on how we can best help you or book online now.