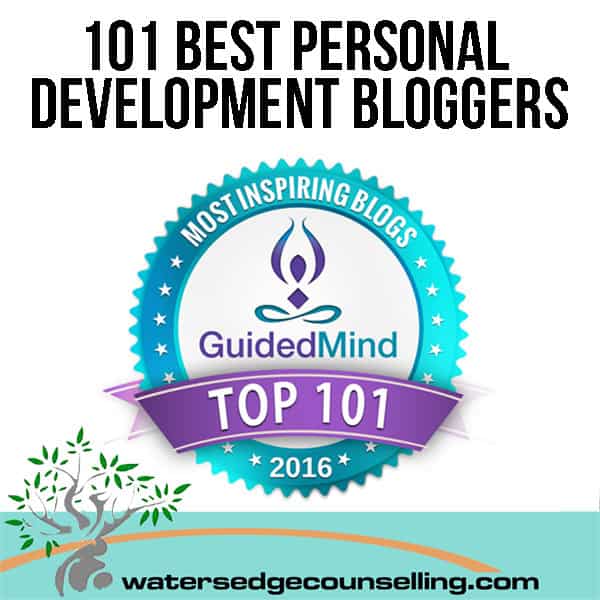 We are thrilled to announce that Guided Mind has named WatersedgeCounselling as one of the 101 Best Personal Development and Self Help bloggers of 2016!
As part of their Best and Most Inspiring Personal Blog Awards for the year, we have been named alongside New York Times best selling author Michael Hyatt, as well as Marie Forleo, a personal and professional development writer chosen by Oprah as a thought leader for a new generation.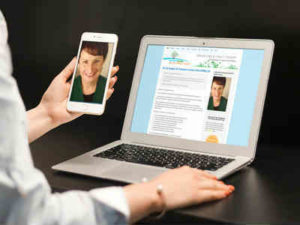 Listed at #96, Watersedge is described as a 'blog to [help] you stay mentally healthy, addiction free, happy, good in relationships and stress relieved.'
You can see the complete list of Guided Mind 101 best personal development and self help bloggers here. The list is ordered randomly, and as Guided Mind say 'some of the best bloggers can be found at near the very bottom of the list,' so take your time browsing.
Do you want to learn how to take better care of your mental health? Would you like to discuss your own personal development?  Here's what you need to do: contact WatersedgeCounselling on 0434 337 245 for a FREE 10-minute phone consultation on how we can best help you, or press book now.