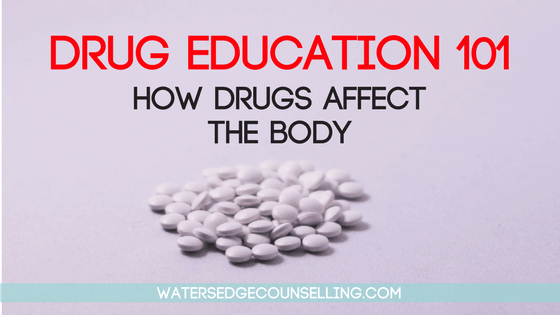 How much do you know about drugs? You may have picked up a few generic tid- bits along the way—in 2017, most of us know that smoking can cause cancer, and we've written extensively about the impact alcohol can have on the body. But when it comes to other drugs, like LSD, Shrooms and even Acid, many of us know a lot less.
This fantastic infographic by TrueRecovery.com lists 14 drugs and shows us how they affect the body. From the brain, right down to the stomach and our reproductive system, the short and long-term affects of these substances show how dramatically they can influence the body.
Have you 'normalised' any of the side effects of drugs, assuming that you (or a loved one) could come off them any time you want? This infographic shows that it's not that easy, and using any sort of drug can have life-long repercussions. Let us know what surprises you the most about the infographic in the comment section.
Are you concerned about your use of alcohol or other drugs? Do you have a loved one using that you are concerned about? Call Colleen on 0434 337 245 or Duncan on 0434 331 243 for a FREE 10 minute consultation. To make an appointment, go to BOOK NOW.