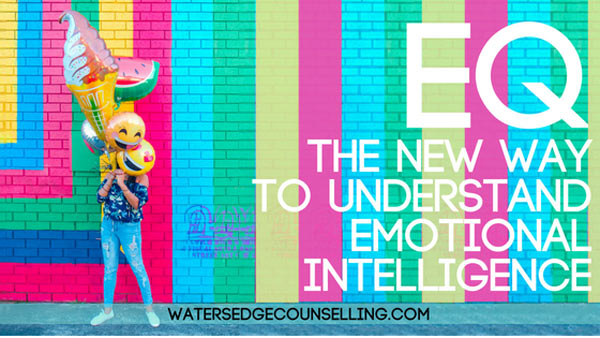 How do you feel right now? Maybe you're feeling a little tired, blah…you might even say blue? Then again, you could be angry, unsettled, and ready to burst. You might even be seeing red.
These classic phrases have taken on new meaning with a new Emotional Intelligence (EQ) tool called The Zones of Regulation.
Released in 2011 by Social Thinking, it is a method and curriculum that characterises out emotions into four different colours: Blue, green, yellow and red.
Watersedge is so excited to now offer counselling based on the Zones of Regulation. The method gives people of all ages the ability to recognise their emotions, and to better understand how the behaviour of themselves and the people around them affects this. We'll have more teaching for you about the Zones of Regulation in the coming months, but this infographic is a great way to get started.
Created by Social Thinking, it displays the four emotional zones (or colours), and the feelings or behaviours that characterise these. Which zone do you fit in right now?
Do you struggle to control your emotions? Do you have a family member who lives in a constant state of anger, anxiety, fear or panic? Here's what you need to do: Contact Colleen on 0434 337 245 or Duncan on 0434 331 243 for a FREE 10 minute consultation on how we can best help you or book online now.