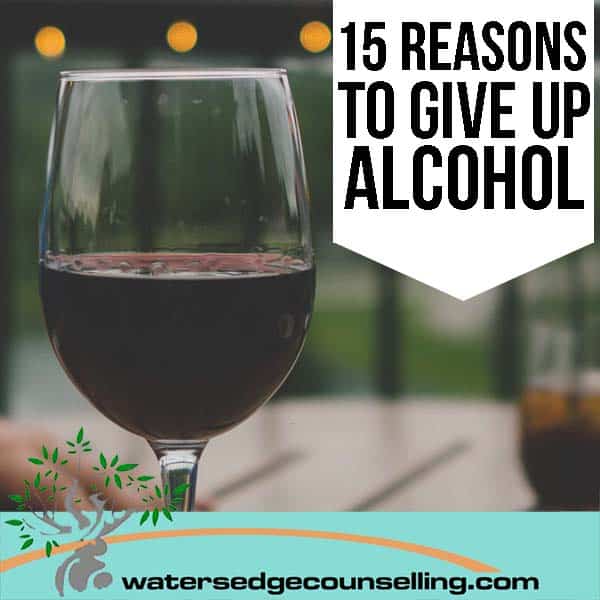 If you've tried Dry July, or have chosen to remain sober for a set period of time, you know the health benefits of giving up alcohol are astronomical. While it's not bad to have a drink in moderation every now and then, if alcohol is negatively impacting your life and your health, you may need to take steps to stop drinking it all together.
A while ago, Watersedge put together the 30 Day Challenge, where we challenge you to go one month without drinking alcohol. Aside from having a clearer head, staying sober is better for your liver, your wallet and often, your relationships.
Take a look at this infographic by Recovery Steps that shares some of the other benefits of going alcohol free.
If alcohol is negatively affecting you or your loved ones, sign up for our 30 Day Challenge here. We'll send you a FREE tip everyday, empowering you to take care of yourself, nurture your relationships and life a fulfilling life.

Are you concerned about your drinking habits? Do you want to make hang overs and intoxicated arguments a thing of the past? Contact Watersedgecounselling on 0434 337 245 for a FREE 10-minute phone consultation on how we can best help you or press book now.